Executive Producer: Sandrine Louvel
Director of Photography: Jeffrey Christian
Writer/Producer: Sabra Gertsch

Cameraman: Dave Larson
Editor: Jeffrey Christian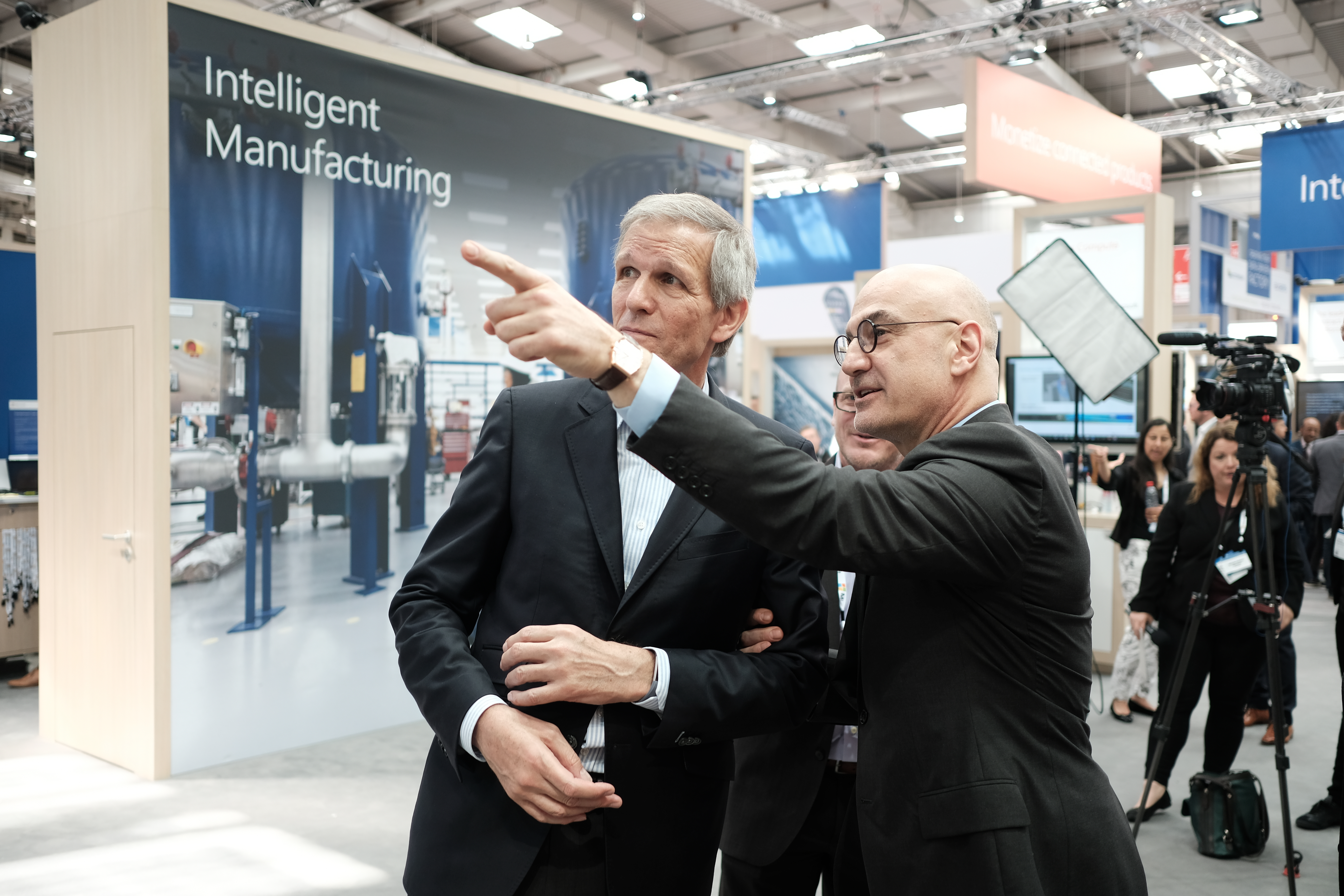 "This all started with a dream." Çağlayan Arkan, General Manager, Manufacturing at Microsoft.
This presentation about Digital Transformation in Manufacturing was Microsoft's grand finale at Hannover Messe 2017. The world's largest industrial fair hosts more than 250 thousand people and cutting-edge innovation that is a marvel. Side Road traveled to Hannover, Germany to document Microsoft's presence at this global assembly in 2017 and 2018.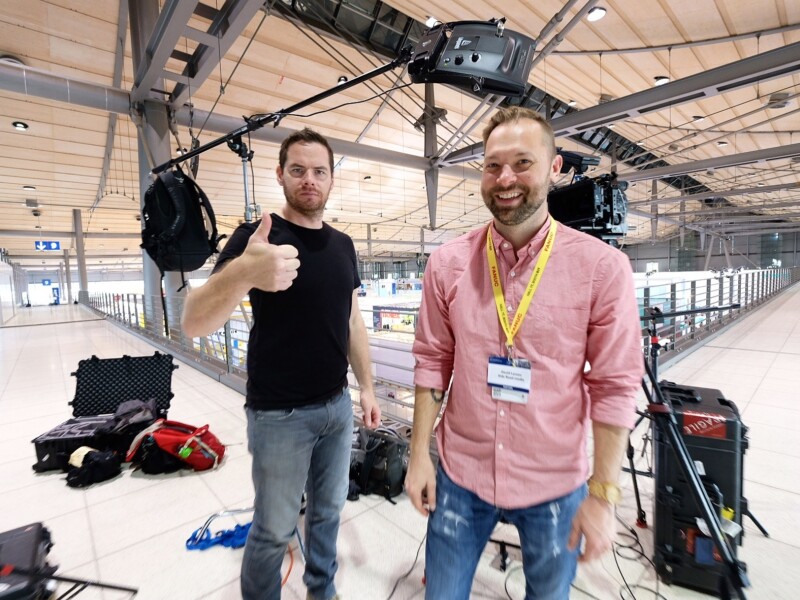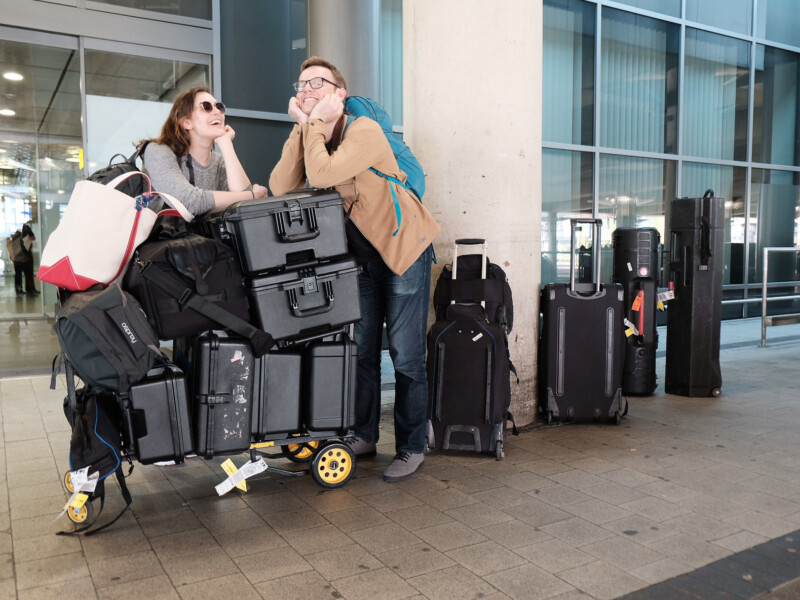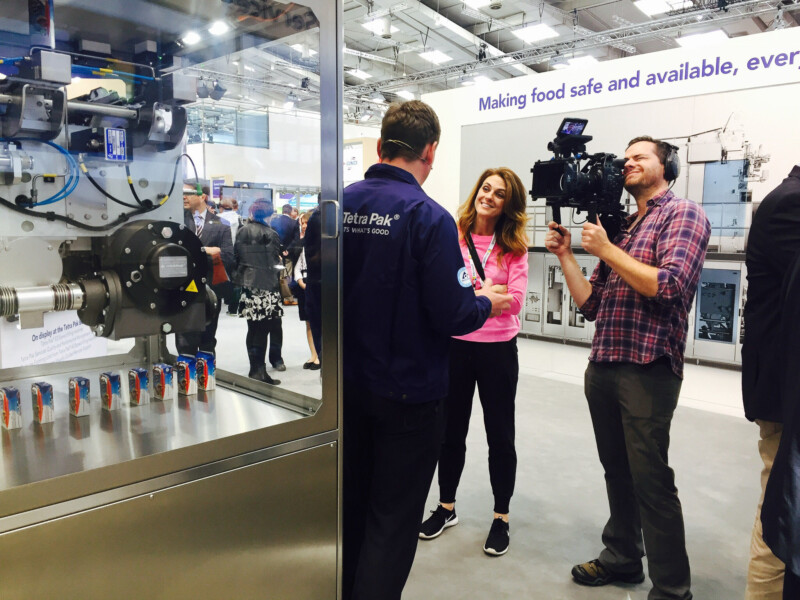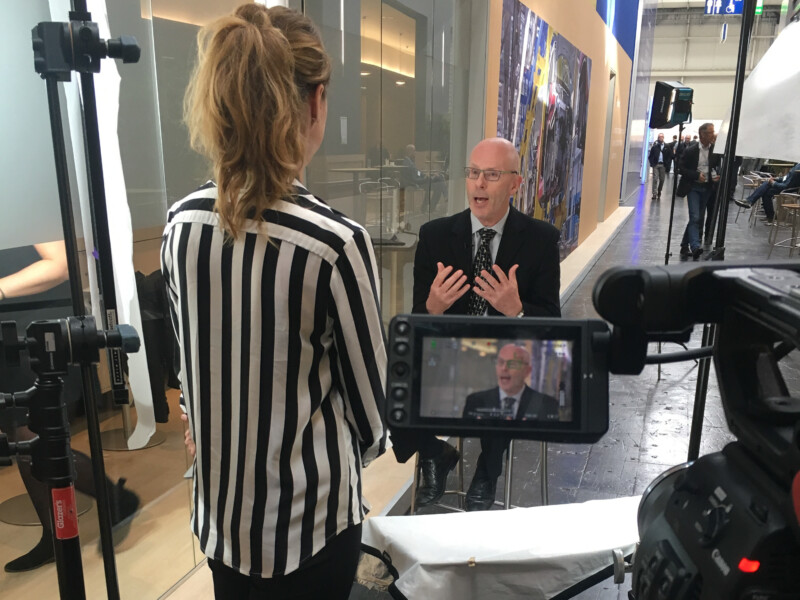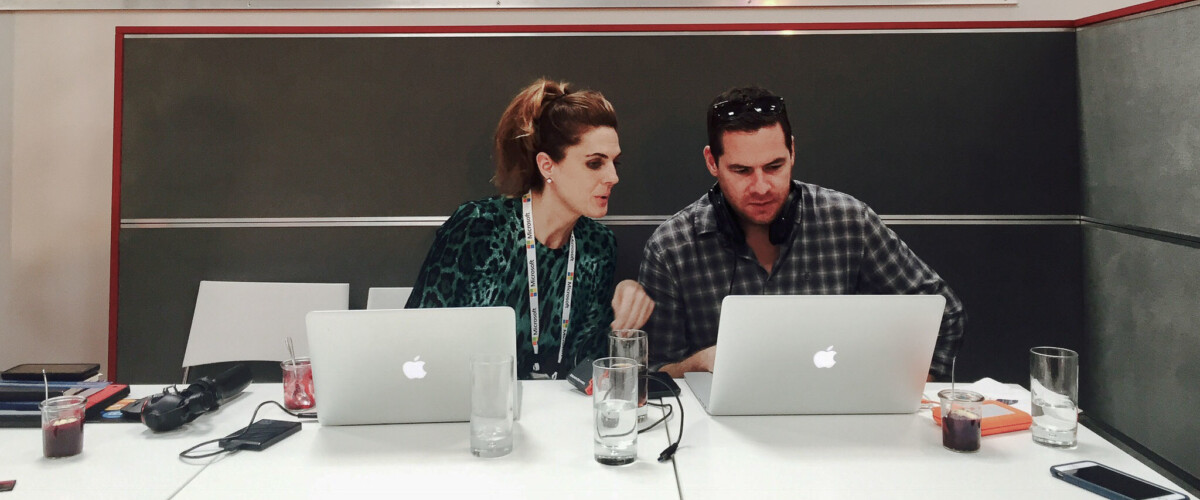 Executive Producer: Sandrine Louvel
Director of Photography: Jeffrey Christian
Writer/Producer: Sabra Gertsch
Cameraman: Dave Larson
Editor: Jeffrey Christian
Trip to the Edge. In 2018, Side Road collaborated with Microsoft to produce this mini-documentary. This is a "deep-dive" (as our technology client calls it) into the energization of global companies Schneider Electric, Daimler, Italpresse, Comau and Siemens, around the advancement of factories into the digital space. This trip to the virtual edge also required visits to Paris, Milan, Torino, Stuttgart and Berlin. Five European stops in eight days with 15 cases of gear; we love a challenge. Thank you, Sandrine Louvel, for choosing us to be your production team on the road to lands of Hotel-Restaurants, Cacio e Pepe, Schnitzel and Pain au chocolat.