Our Center of Gravity
We use our considerable expertise, experience and collaborative disciplines to give companies a powerful voice in the world. In prior careers as television news journalists, our mission was to tell stories that not only informed viewers, but offered deeper insights into what made the stories great. Today, nothing has changed.
Our services include: Communications Strategy, Story Development, Writing, Video Concept and Production, Photography, Aerial photography, Audio Mixing, Video Editing.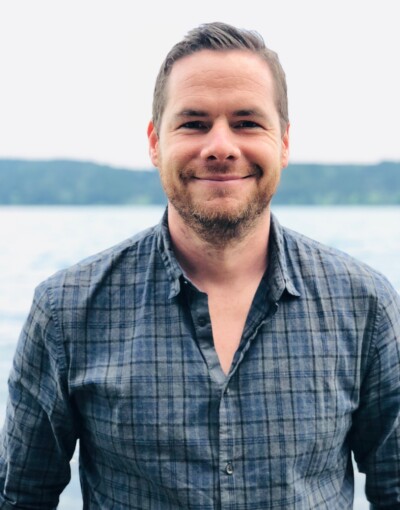 Since co-founding Side Road Media in 2015, Jeff has directed numerous commercials, branded documentaries and episodic web series. Jeff's dedication to creative storytelling guided his 20-year television career from his hometown in Iowa to L.A., New York to Paris and points beyond. His work as a cinematographer gave him the opportunity to produce stories at The White House, three Olympic Games and at the forefront of high profile news events around the world. As a staff photographer at NBC News in New York City, his work was showcased on NBC Nightly News, The Today Show, MSNBC and Dateline. Along the way, Jeff was honored with two national Edward R. Murrow Awards, 20 regional Emmy Awards and was runner-up to the National Press Photographers Association's Photographer of the Year. Most recently, he directed a spot with Mike McCready from Pearl Jam for Fender Guitars.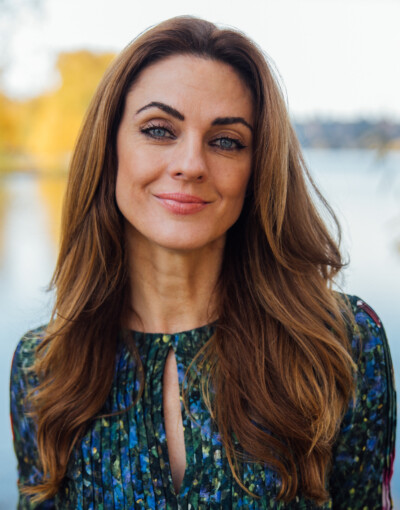 The rewards of traveling alone on a global walkabout are the people along the way whose stories deepen our understanding of other cultures and through their telling, ourselves. There's magic in those minutes or hours when lives intersect and strangers from faraway places share an experience before journeying on. Those interactions kept Sabra company as she schlepped her camera on a solo adventure through 30 countries; the adventure continues at Side Road. Sabra is an Emmy-winning storyteller who anchored and reported at television stations in Austin, Phoenix and Seattle; her travel articles appeared in the Huffington Post.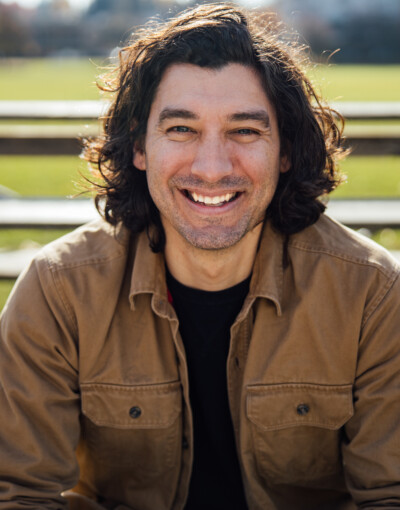 Mike manages Side Road's technical endeavors, rules our archives, and leads our post-production team. An editing wizard, cameraman and drone operator, Mike is a renaissance man from the world of reality TV, action sports, music and documentary shorts. Before his reach for versatility led him to drone, Mike documented the daily lives of commercial fisherman in Mexico, the wondrous days of rock star Gene Simmons, and the London Orchestra at Abbey Road Studios on film. The Discovery Channel, A&E, TLC, Microsoft and Yahoo! Production Studios kept Mike busy for about a decade before joining Side Road.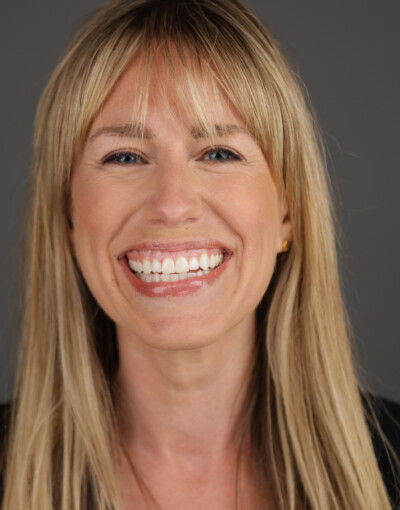 Kiera Howard
Senior Producer
Kiera Howard is a skilled producer and writer, joining Side Road Media after 12 years in television news. She has produced several branded commercials and documentaries for large-scale clients across the globe. She tackles everything from directing to interviewing, scripting, and production management. Kiera has a knack for knowing a strong story when she hears it, cultivated during a decade in the control room producing live news broadcasts. During her tenure, she won several Emmys and the prestigious Edward R. Murrow Award for her work. Kiera loves bringing talented teams together to tell extraordinary stories.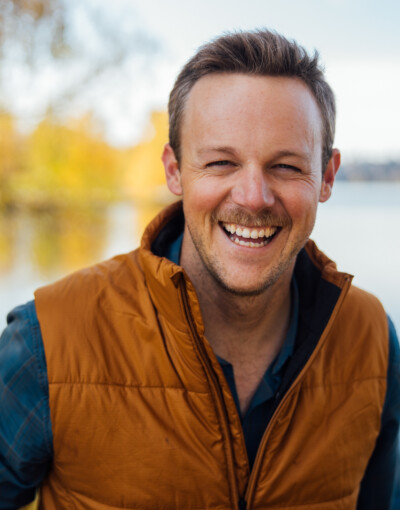 Mitch loves living life first hand, capturing it through the lens of his cameras and drone. He spends a lot of time chasing solitude, sunsets, snow, always looking to set up a tent in paradise. From the world's remote places or atop its peaks, Mitch loves sharing these extraordinary experiences with others. Whether out in the world or at home in the great Pacific Northwest, it's all about producing great stories for our clients. Mitch was fortunate to win several Emmy Awards and two National Press Photographers Association awards during his ten years in television news. The truth is, he's most proud of his consecutive 60 months skiing.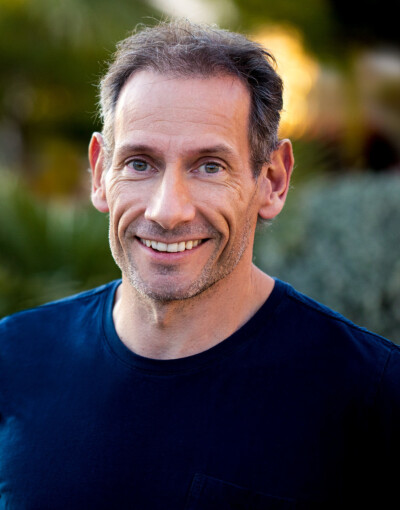 Peter Kertz
Director of Photography
Portfolio
@kertzpeter
Pete is our Phoenix-based creative collaborator; a stellar storyteller, shooter, drone operator and editor, we feel fortunate when he joins our team. Before entering the production world, Pete was recognized as Arizona's top television news cameraman and editor of the year several times, his video artistry honored with 22 regional Emmy Awards. His round-the-clock dedication to our clients makes us wonder when he sleeps—international time zones and jet lag don't phase him. For this reason, and because he delivers any gadget on demand, we call him our resident superhuman.