Director/Writer/Producer: Sabra Gertsch
Director of Photography: Dave Larson

Second Camera: Peter Kertz

Audio: Heather Marshall
Editor: Mike Pagano
Breakthrough to Better Care is one in a series of short stories that Side Road produced with Microsoft Health. Our crew traveled to New Orleans where Microsoft teamed with Ochsner Medical Center and Epic to reveal a breakthrough in preserving the most profound aspect of human connectedness—life. The new ability to track and deliver critical patient data instantaneously, empowers rapid response teams to provide more immediate and precise care. In a 90-day pilot with the system last year, Ochsner successfully reduced the hospital's typical number of codes by 44 percent.
"Every day we're sending alerts with real time data with complex predictions that could save someone's life." Jonathan Wilt, CTO innovationOcshsner
Breakthrough to Better Care was presented in Las Vegas at the leading health information technology conference HIMSS (Healthcare Information and Management Systems Society), in 2018. During the weeklong event, Side Road Media was Microsoft's storytelling team again this year. We interviewed Microsoft executives, partners and customers and released daily videos that showcased Microsoft's vision for Intelligent Health. It's a hustle! Thanks to "E," Dawn and Lynnette for the opportunity to keep our quick-turn production skills in practice.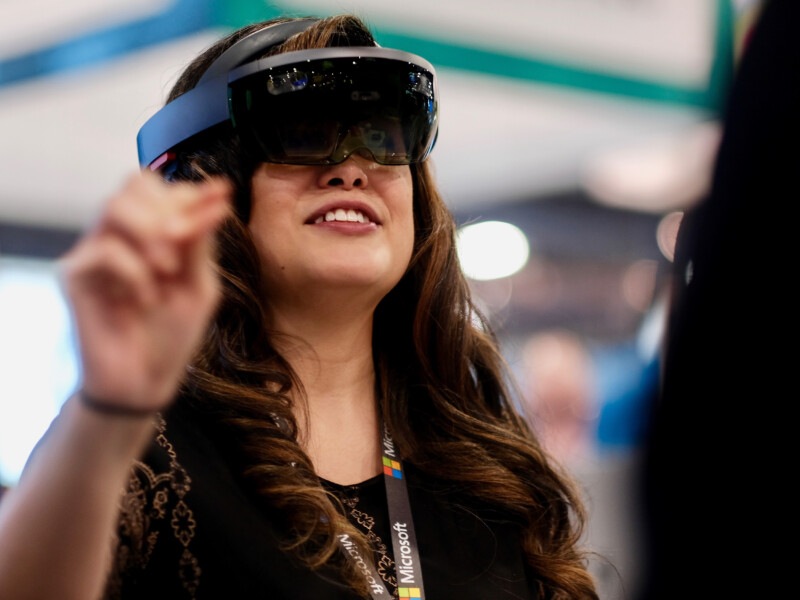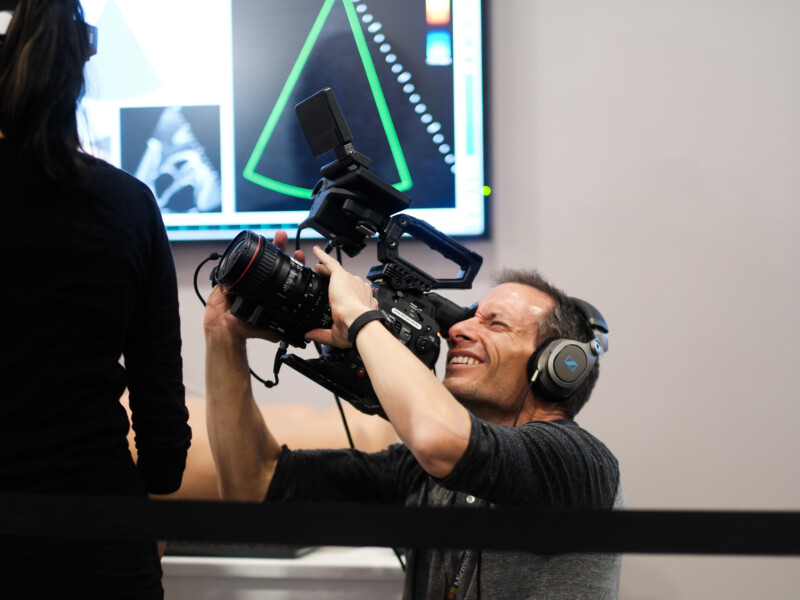 Digital Transformation, Microsoft Health was presented by Neal Jordan, Microsoft General Manager of Health Worldwide, at HIMSS 2017 in Orlando, and was on the big screen in the booth again this year, 2018 in Las Vegas. Thank you, Neal and team.
Director of Photography: Jeff Christian
Writer/Producer: Sabra Gertsch
Second Camera: Doug Burgess
Editor: Jeff Christian